Managed service providers (MSPs) are leading the way in technological innovation for the companies they serve, but they must stay abreast of the latest innovations and products in the industry to remain competitive and profitable.
In addition to new technologies entering the market, older technology will be updated as well. A newer version of an existing technological service, such as electronic signatures, helps to rectify the shortcomings of the old one or introduces a fresh perspective.
Researching these changes and finding new products takes time, but should be part of the work done by MSPs.
If MSPs take the time to find and switch to improved services, they will improve their clients' experience and their own reputation. Even a change as simple as switching digital signature products could improve client satisfaction.
Why Companies Choose MSPs for Outsourced Services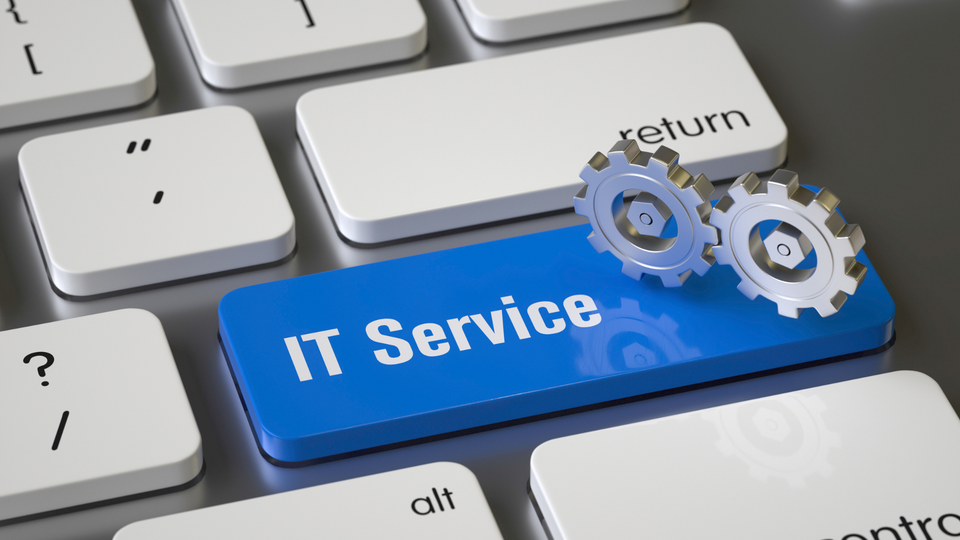 MSPs are an important part of the growth of many companies, especially those that do not have dedicated IT departments or need to support their existing staff. Companies appreciate not having to worry about every aspect of technology.
While many MSPs' services include alerts, security, and backups, others include cloud hosting, software, and other digital solutions.
Software services and products created by these types of MSPs sometimes begin from scratch with their in-house development teams working on them. By offering such products, MSPs can diversify the solutions they are offering to their clients, increasing business and profits.
These digital services and products are critical to the operations of some companies. This will give MSPs who provide them a competitive edge in the market. Digital signatures and cloud-based fax are types of SaaS solutions that are becoming increasingly popular.
Why MSPs Should Consider a White Label Digital Signature Solution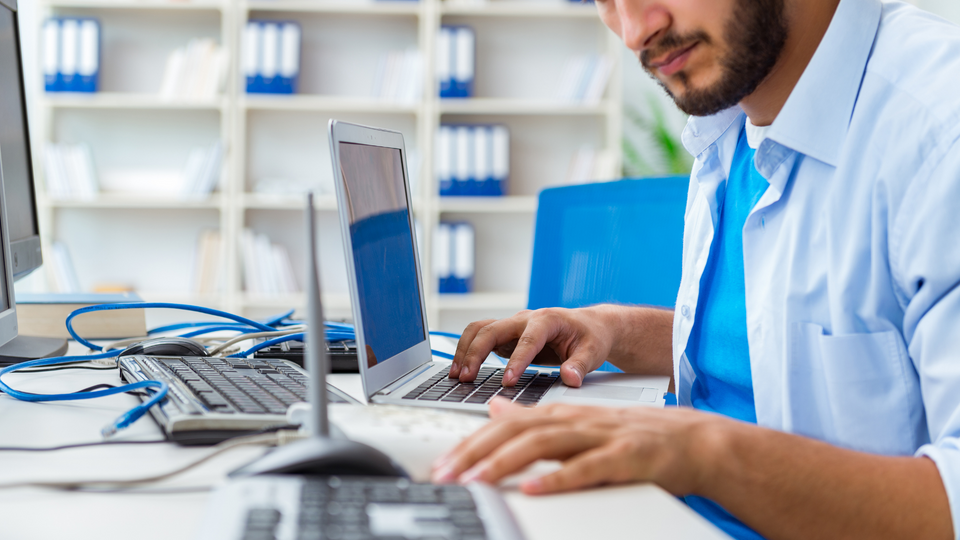 The digital signature market continues to grow with a predicted compound annual growth rate (CAGR) from 2020 through 2030 of 24.6%.
Almost all of that growth is driven by government demand to use e-signatures, businesses needing to process more documents online, and corporations needing increased security and control over their supply chains. The growth of the e-signature market reflects the increasing demand for its services. Because of this, MSPs with an eye for customer service should take advantage of this situation.
The advantages of e-signature for MSPs' clients are indisputable. For instance, businesses can reduce both errors and turnaround times by 80% each after switching from paper to digital signatures.
The process also greatly reduces document handling costs and paper waste. Offering clients digital signature software should be a given when an MSP's aim is to improve efficiency and save money.
White label digital signature solutions can save the MSP money over time by providing all the services, security, and ease-of-use of major brand products.
There is no need to create a digital signature program in-house at the managed service provider. Plus, offering a branded product improves the impression clients have of the MSP, increasing the chances they will request additional services or recommend the MSP to others.
What MSPs Should Look for in a White Label eSignature Solution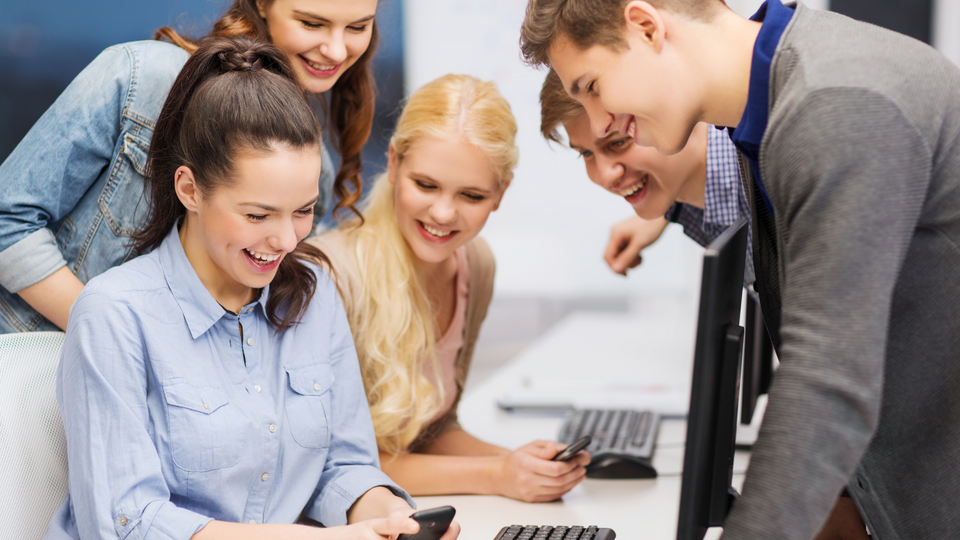 MSPs looking to add a white label digital signature option to their offerings should demand a well-rounded solution.
It should be easy to onboard and use. Furthermore, MSPs often address security issues or alerts, so the digital signing system should also be stable and capable of handling the most common uses for digital signing.
Ease of Use
Both clients sending documents for signing and signers at the other end need a digital signature system that is simple.
Among the advantages of digital signatures is that documents can be sent, signed, and received from anywhere. Therefore, the ease of use should also extend to how users interact with the signature software. For instance, can it work on mobile devices, laptops, and desktops? Can administrators easily change permissions by granting new access or blocking users?
Stability
All software needs to remain stable even after updates and changes to the hardware. You'll need a reliable connection and software structure for a white label e-signature solution. For example, mSign uses the Google Cloud for its construction, resulting in 99.9% uptime, ensuring stability and reliability for all users of the product.
Onboarding
Onboarding new software should not require too much time or effort. Wasted time with onboarding costs MSPs money. It should not take weeks to deploy digital signature software.
mSign's enables users to sign and send their first digital signature file in five minutes or less. Although the mSign white label program can also be deployed rapidly, the setup and integration of an MSP's branding or software may take longer depending on your setup.
Ability to Handle Common Applications
In order to reduce the risk of unauthorized access, a white label e-signatures option should offer sufficient security and capability to handle common uses. The solution should easily integrate with a variety of documents, such as contracts, financial documents, non-disclosure agreements, sales proposals, debt settlement agreements, and more.
By meeting these demands, MSPs can provide services to industries such as health care, legal, and government that require legally-binding document signatures.
Learn More About mSign's White Label Program
Find out more about the enterprise-level options available with mSign.
Using the white label program, MSPs can receive the security and reliability of an established technology while adding their own brand name to it.
Finally, MSPs that want to provide their customers with a robust digital signature product that requires reliability and security have a white label option that makes sense.
Share this article
Lisa

Cornwell

Lisa is a graphic designer and writer turned marketer. Her ambition is to create compelling narratives for products that reduce environmental impact. With her love for nature, Lisa is also a professional fine artist who creates botanical oil paintings.